Save the Koala Month - Supporting the Adelaide Koala & Wildlife Centre in September
Author: Heide Hackworth Date Posted:31 August 2021


Koalas face many threats to their survival, including habitat loss and climate change. To add to these dangers, koalas often become injured by dog attacks, or are hit by cars in our suburbs.
Earth Greetings will donate $5 from every order received during September 2021 to Adelaide Koala & Wildlife Centre.
Adelaide Koala & Wildlife Centre are a not for profit team of dedicated professionals and volunteers passionate about saving the lives of injured koalas and wildlife. They take in injured or orphaned wildlife with the aim of rehabilitation and release, whilst also participating in a wide variety of educational programs for students, carers, veterinary students and the public.
Adelaide Koala & Wildlife Centre was very busy during the terrible bushfires that raged through the Adelaide Hills in the summer of 2020.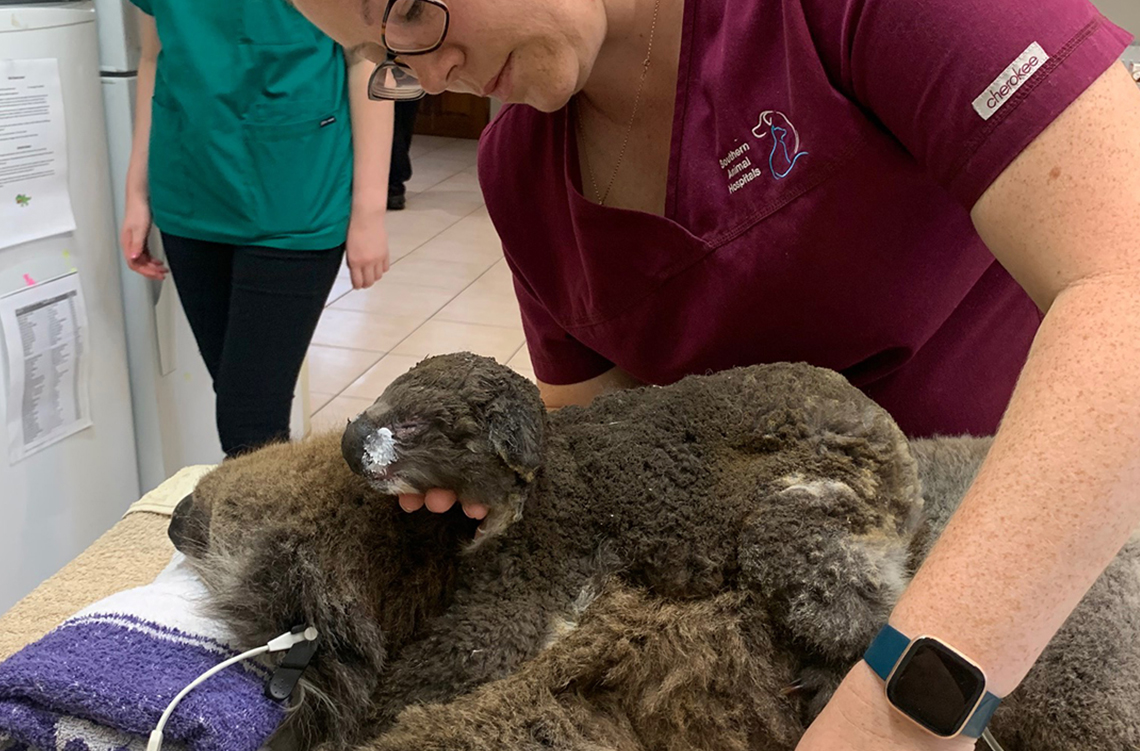 Adelaide Koala & Wildlife Centre's main goal is to treat, rehabilitate and release koalas and native wildlife that may have become injured or orphaned from their natural environment. Where appropriate, they may also need to arrange long term care for animals which can't be released back into the wild. Adelaide Koala & Wildlife Centre is a not for profit organisation and their treatment and rehabilitation services rely solely on the generosity and support of others.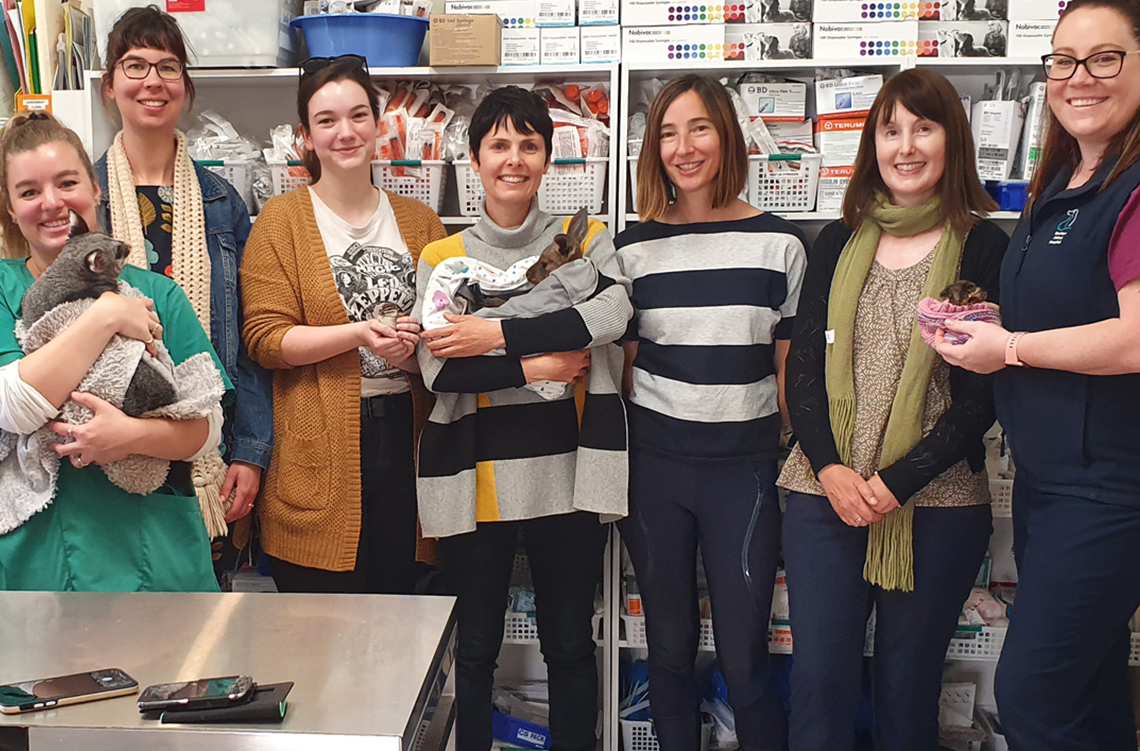 Last year, our team had the pleasure of visiting the Adelaide Koala & Wildlife Centre and learning about how they provide care for their furred and feathered patients. To our delight, we got to meet and even cuddle some of them! The joey our founder, Heide is holding was brought in by a wildlife carer during our visit who found him alone without his mum. You can read more about the Wildlife Centre and follow the stories of the rescued wildlife on their Facebook page.
---
Leave a comment