Our Blog

Earth Greetings was founded with the idea that we could work and create in ways that give back to our planet. Find out more about our love of nature, the organisations that we're proud to support and our artist community.
Author: Kira Simpson Date Posted: 10 November 2021

There are plenty of sustainable swaps you can make to reduce waste and have an eco-friendly Christmas that's kinder to the planet.
---
Author: Kira Simpson Date Posted: 11 October 2021

---
Author: Heide Hackworth Date Posted: 7 September 2021

---
Author: Heide Hackworth Date Posted: 31 August 2021

---
Author: Heide Hackworth Date Posted: 7 May 2021

---
Author: Heide Hackworth Date Posted: 5 May 2021
---
Author: Heide Hackworth Date Posted: 7 April 2021

---
Author: Heide Hackworth Date Posted: 25 March 2021

---
Author: Heide Hackworth Date Posted: 9 March 2021

---
Author: Heide Hackworth Date Posted: 1 October 2020

---
Author: Heide Hackworth Date Posted: 3 February 2020

---
Author: Heide Hackworth Date Posted: 6 January 2020

---
Author: Heide Hackworth Date Posted: 2 January 2017

---
Author: Heide Hackworth Date Posted: 1 May 2004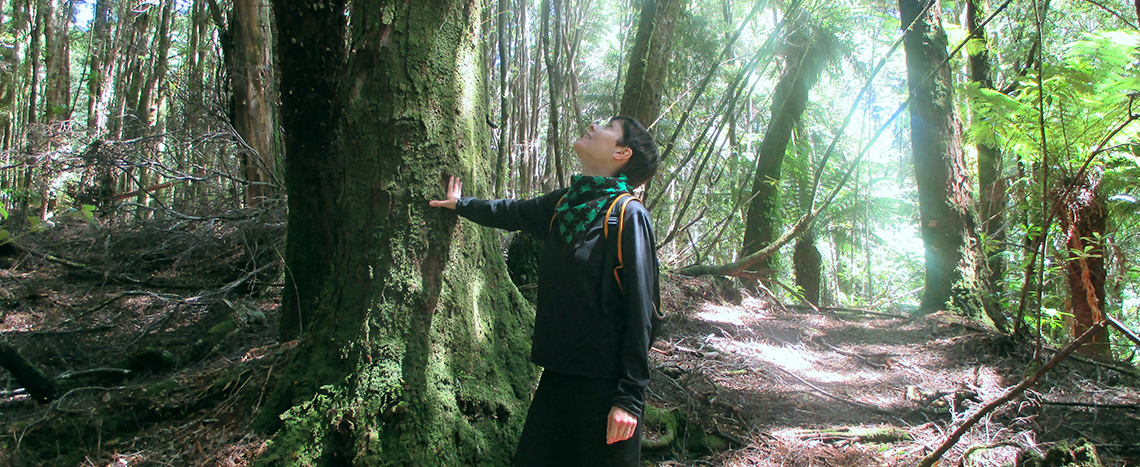 ---